For my english speaking friends
Schreiben gehört natürlich dazu, zu den Möglichkeiten der Kommunikation, des Teilens, des Publizierens. Eine eher kurze, spontane Form, die meinen Bedürfnisse sehr entgegen kommt.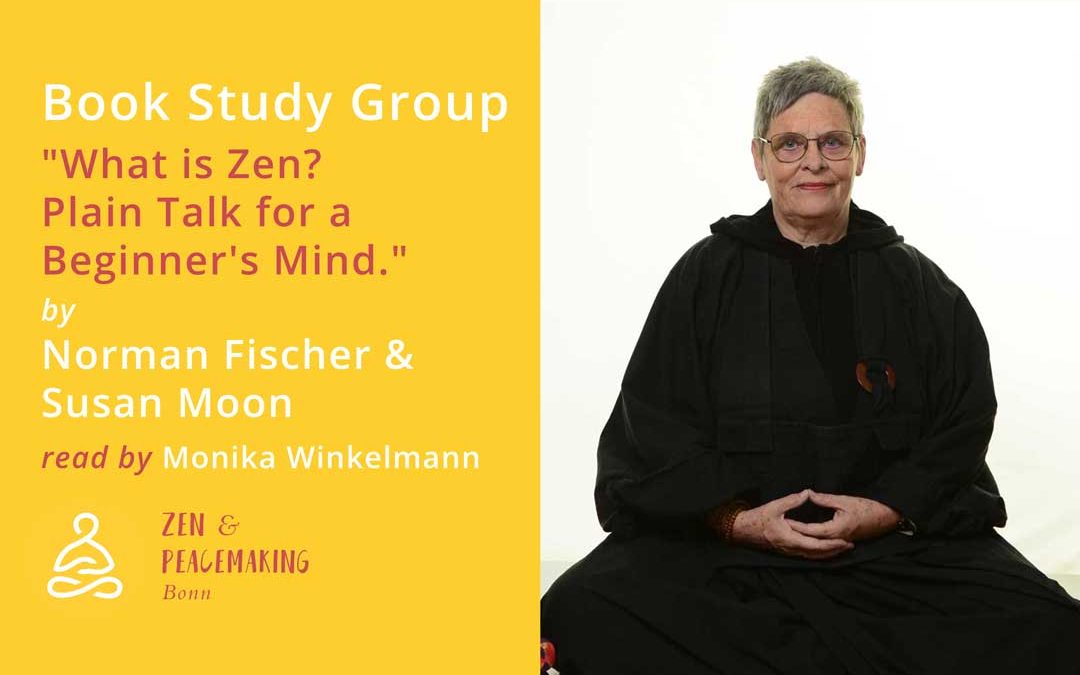 A whole book - read for you, chapter after chapter! Monika Winkelmann is reading the Book "What is Zen - Plain Talk by a Beginner's Mind", written by Norman Fischer and Susan Moon, chapter by chapter, each one in YouTube Format. The project was planned as an...