For my english speaking friends
Schreiben gehört natürlich dazu, zu den Möglichkeiten der Kommunikation, des Teilens, des Publizierens. Eine eher kurze, spontane Form, die meinen Bedürfnisse sehr entgegen kommt.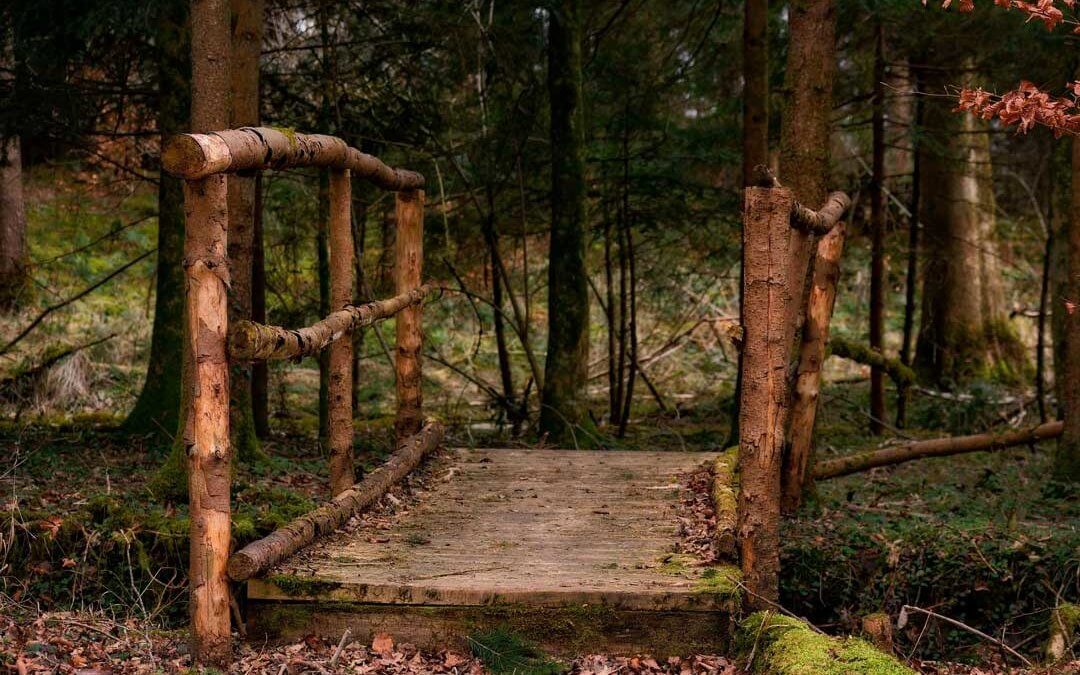 Possibly this is my favorite topic, because in my life, apart from the threshold experiences that belong to us as humans - difficult birth, moving, hospital and children's home, divorce of parents, accident with near-death experience, etc., etc. - I have had...