For my english speaking friends
Schreiben gehört natürlich dazu, zu den Möglichkeiten der Kommunikation, des Teilens, des Publizierens. Eine eher kurze, spontane Form, die meinen Bedürfnisse sehr entgegen kommt.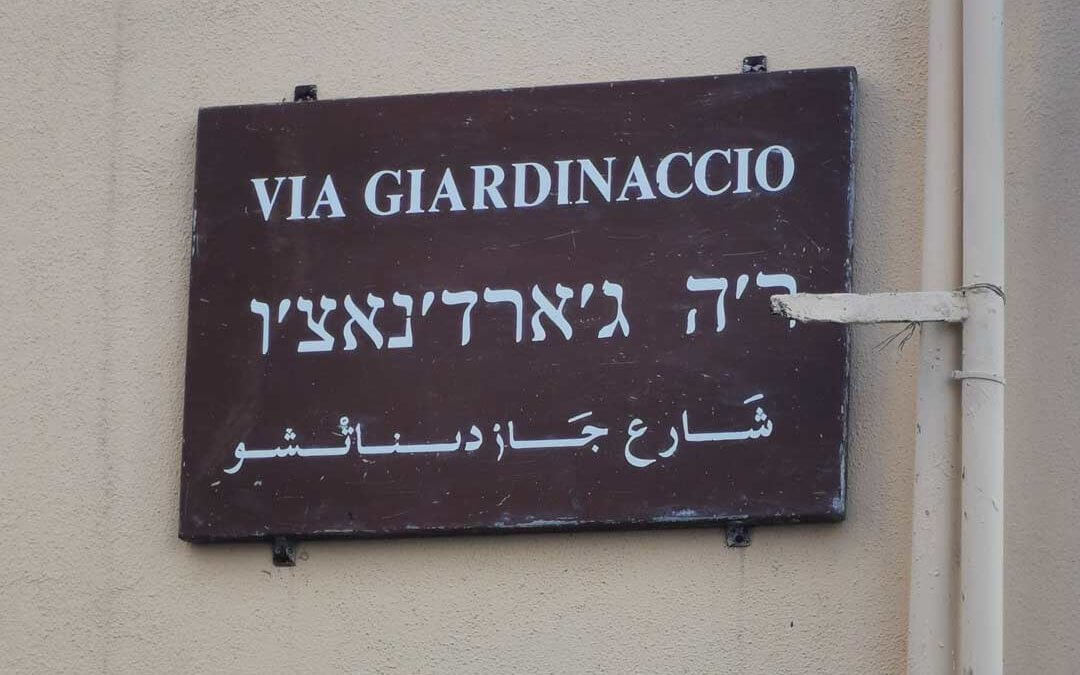 After the spontaneously planned US trip to a Zen sesshin and a subsequent street retreat around my 70th birthday did not work out (too many imponderables, also because of COVID), I was looking for a place with a strong statement. And that's what Palermo gives! I...