For my english speaking friends
Schreiben gehört natürlich dazu, zu den Möglichkeiten der Kommunikation, des Teilens, des Publizierens. Eine eher kurze, spontane Form, die meinen Bedürfnisse sehr entgegen kommt.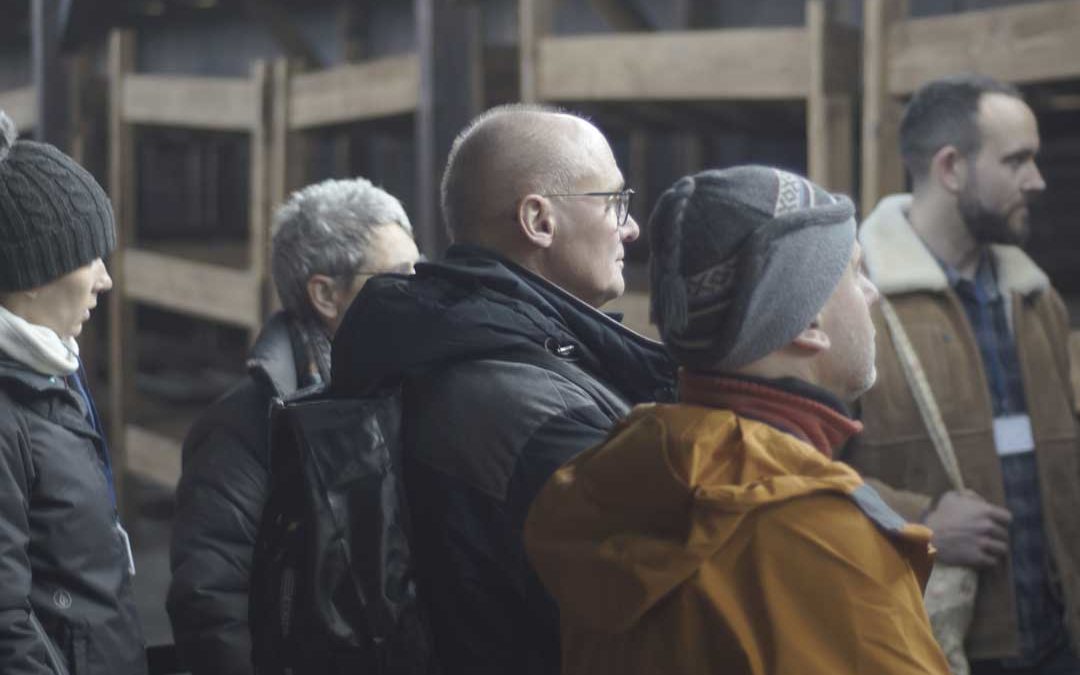 Dear friends and companions! This text appeared in the June issue of the Austrian Buddhist magazine Ursache & Wirkung (Cause & Effect) No. 112 / 2020: Ready to engage: Bearing witness retreats in Auschwitz – how Monika Winkelmann experienced grief I...