For my english speaking friends
Schreiben gehört natürlich dazu, zu den Möglichkeiten der Kommunikation, des Teilens, des Publizierens. Eine eher kurze, spontane Form, die meinen Bedürfnisse sehr entgegen kommt.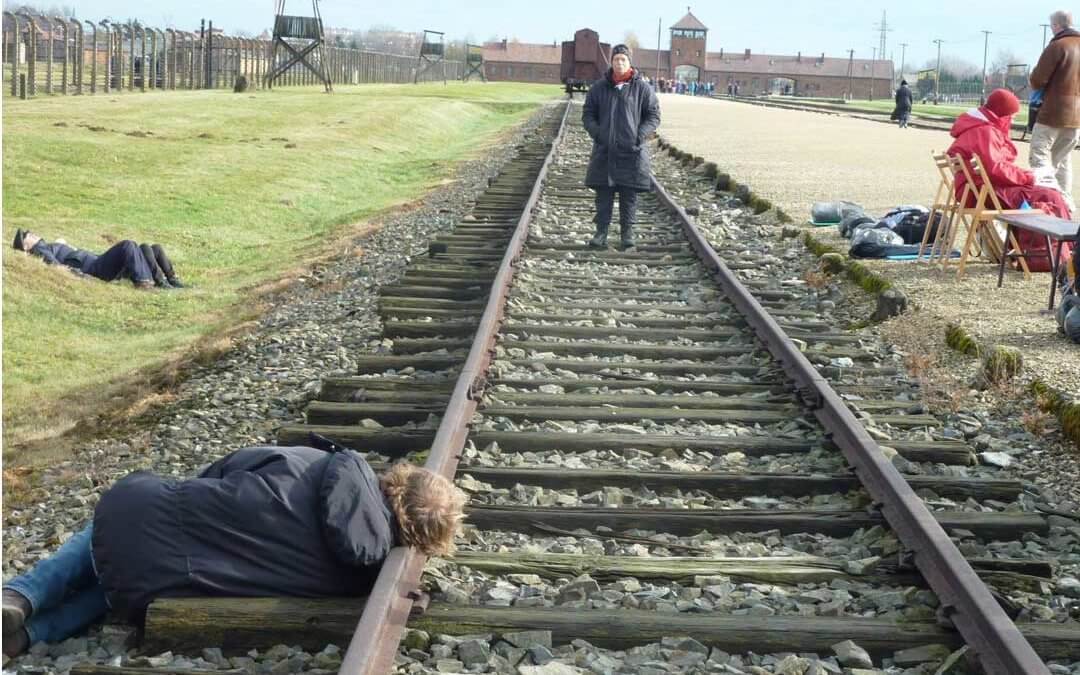 Don Singer has died! I almost want to say that he died "suddenly and unexpectedly". For me! For me the death announcement came out of the blue. For himself maybe not at all, maybe he had seen it coming, the death, maybe sometimes wished for it - and his relatives and...