For my english speaking friends
Schreiben gehört natürlich dazu, zu den Möglichkeiten der Kommunikation, des Teilens, des Publizierens. Eine eher kurze, spontane Form, die meinen Bedürfnisse sehr entgegen kommt.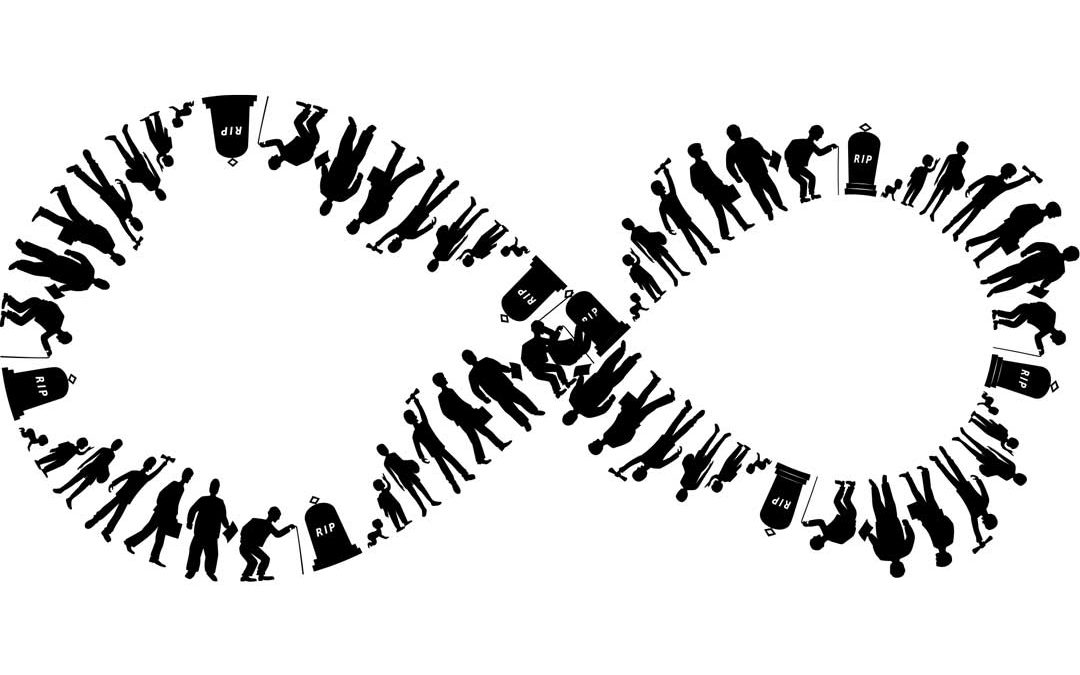 This headline was literally in several newspapers in the past few days. I read and understand these words on three levels: firstly, in the way our politicians Laschet, Merkel, Spahn certainly mean them: "Dear compatriots, please take the crisis seriously, please....