For my english speaking friends
Schreiben gehört natürlich dazu, zu den Möglichkeiten der Kommunikation, des Teilens, des Publizierens. Eine eher kurze, spontane Form, die meinen Bedürfnisse sehr entgegen kommt.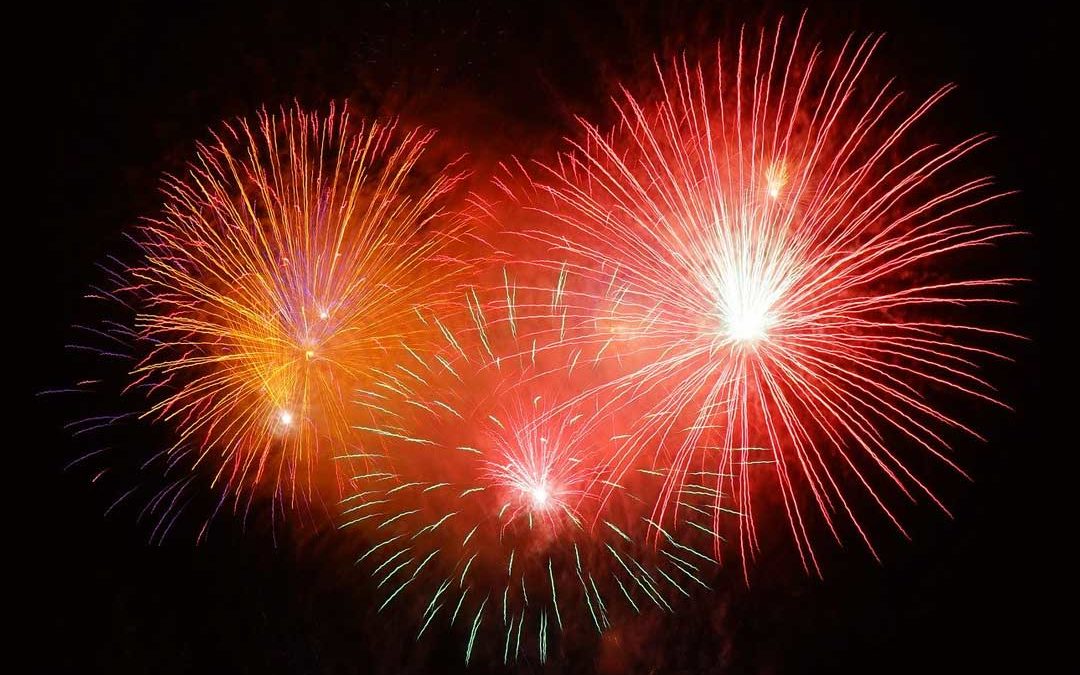 In many newspapers we could read or hear on the radio how people made fun of our tendency to make resolutions on January 1st. In an age of body optimisation, long life expectancy and the best "bargain", I am surprised. What is wrong with good resolutions? My guess is...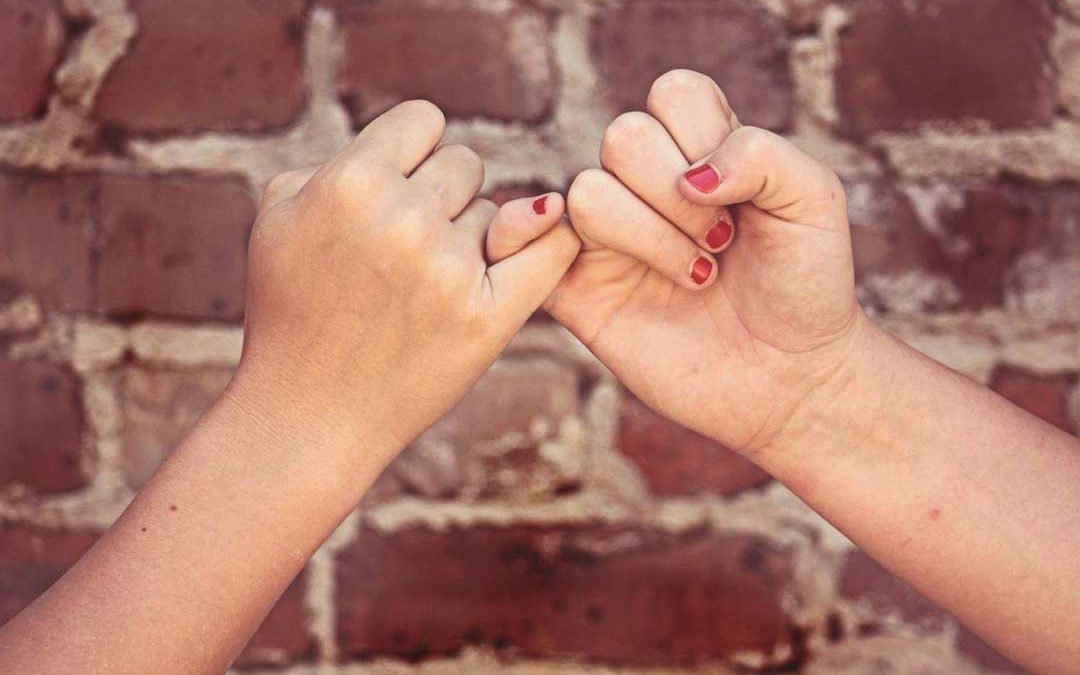 Still at the beginnings of the New Year and some days after Greta Thunberg's 17th birthday, I would like to introduce one of my favorite poets, the Canadian-American author, translator and Zen teacher Peter Levitt, who was born in the United States and now lives in...